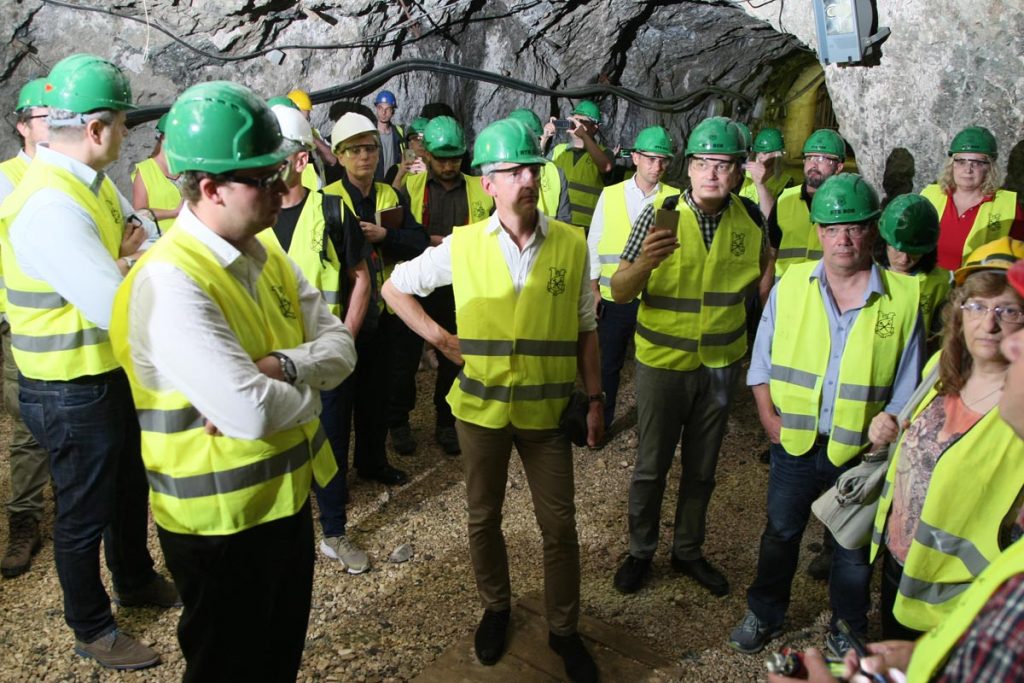 Preparations for the 3rd MINEX Europe Mining & Exploration Forum have begun.
The Forum will be held in Skopje, the Republic of Macedonia on 12-14 June 2018 under the theme "Sustainable development of the Western Tethyan metallogenic resources".
The Forum will provide insights into exciting mining projects developed across the Western Tethyan regions and will highlight innovation trends for exploration and extraction, processing, waste management, and mine closure across the European continent and globally.
With the advent of the exploration in the Balkans, Bulgaria, Turkey, Caucasus and Central Asia over the last two decades, the Western Tethys region is fast emerging as one of the world's mining hotspots. Endowed with copper, gold, lithium, cobalt, nickel, borates, potash, rare earth metals and uranium, Western Tethys region offers commercial opportunities for development of traditionally unrecognised deposit types and new districts, as well within long-recognised areas. Low cost profiles, developed infrastructure, skilled local workforces as well as emerging changes in the government policies aimed at encouraging foreign investment highlight the Tethys as an emerging and highly attractive area for international miners and investors. From high-grade development projects to high-tech operating projects, the Western Tethys region remains underexplored.
The two-day forum organised on 12-13 June will bring together mining companies, EU and regional officials, investors, consultants and technological companies to discuss opportunities and challenges of developing sustainable mining in the countries of the Western Tethyan metallogenic belt.