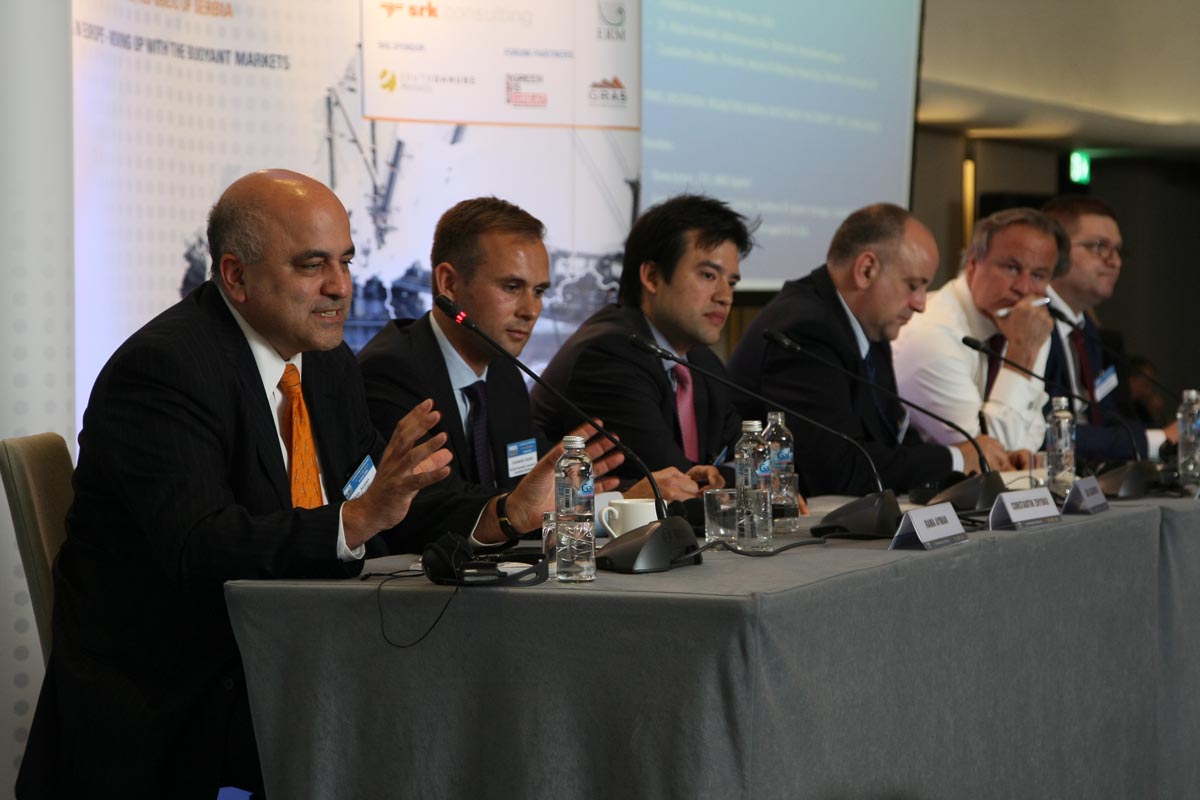 The two-day forum organised on 12-13 June will bring together mining companies, EU and regional officials, investors, consultants and technological companies to discuss opportunities and challenges of developing sustainable mining in the countries of the Western Tethyan metallogenic belt. If you have something to say, please don't hesitate to share you ideas with us. Please complete the registration form below and we'll reach you after careful evaluation of your request.
The Forum agenda and confirmed speakers will be announced on the Forum website once all speaker proposals have been accepted.
Mining and exploration projects  in Macedonia, Serbia, Albania, Romania, Bulgaria, Greece, Turkey, Armenia, Azerbaijan, Georgia and other countries of Western Tethyan beltManaging mining technical risks (geological, exploration, mining, processing, environmental)Managing non-technical risks (political, social, financial, economic, etc.)Responsible mining: SLO practices in extractive industriesReinventing mining: the role of emerging technologies and innovation in shaping the future mine todayCutting-edge technologies for the Underground and Underwater exploration, Automation for mineral prospecting and extraction, Intelligent Mining, Low-Impact Mining, Re-opening abandoned mines, Real Time Exploration, Real Time Mining, Renewable Energy and Climate Services for MiningMining policies and benchmarkingMining finance and investment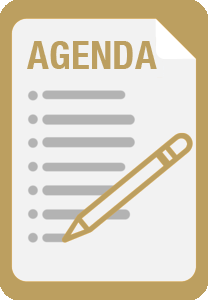 Are you considering participation in the Forum and interested in becoming a speaker?
Follow the links below for presentation opportunities, terms, application form and preliminary program
Preliminary agenda– click here
Speaker presentation terms– click here 
Speaker form– click here